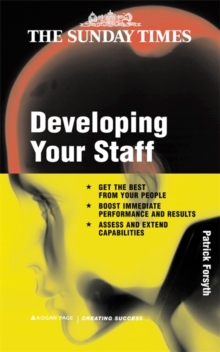 0749435259 / 9780749435257
At head of title: The Sunday Times.
One of the major tasks facing any manager is the challenge of maximizing staff effectiveness, efficiency and performance.
This practical guide looks at a range of factors associated with this issue, such as motivation and development, assessing competencies, delegation, training and career implications.
BIC:
Title Unavailable: Out of Print