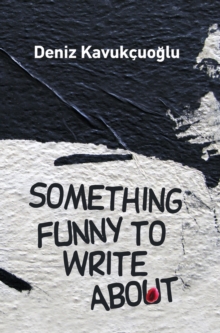 Something funny to write about
1840597658 / 9781840597653
A collection of 13 short stories set in modern Turkey by acclaimed Turkish author Deniz Kavukcuoglu.
The cast of characters includes an Armenian barber who uses a pomegranate to give his neighbour a lesson in inter-community relations, a Greek woman who finds - but is not reunited with - the daughter she thought was dead and a man who inadvertently helps someone finish a report by falling out of a window.
The title story is about a career diplomat who comes to the bittersweet realisation that his whole life is one big comedy.
A topsy-turvy ride through a diversity of lives.
BIC:
Title Unavailable: Out of Print