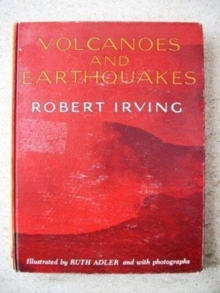 Volcanoes and Earthquakes
1405126302 / 9781405126304
At present there are texts on volcanoes, and texts on earthquakes, but none that combine the two subjects.
Volcanoes and earthquakes together constitute the most violent manifestations of the planet s dynamic processes.
They have a huge impact on human society, but are also the main phenomena that tell us how plate tectonics actually works.
They are therefore a perfect way of introducing students to science in general and geology in particular.
This book comes with a student s CD-ROM and a companion website with Internet resources and links.
BIC: