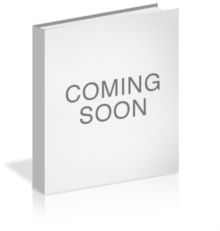 1910173118 / 9781910173114
Stock expected by 30/10/2020
ELT / TEFL (Teaching of English as a foreign language) Learn More
Extensive reading is essential for improving fluency and there is a real need in the ELT classroom for contemporary, low-level reading material for younger learners.
The Smurfs are popular with children all over the world, famous for their charming personalities and exciting adventures.
What is a Smurf? Where do Smurfs live? What do Smurfs eat? These are just some of the questions readers will find the answers to in this book all about the Smurfs!
BIC: