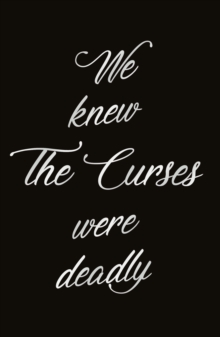 The curses
0571328040 / 9780571328048
General (US: Trade) Learn More
Children / Juvenile
Picking up the pieces after the chilling events of the previous year isn't easy, but the Grace siblings are determined to try and get things back to normal - and if that means papering over the cracks, so be it.
Summer has had enough of secrets, but sharing a house with someone who's been resurrected from the dead isn't something you want the neighbours to know about.
As ex-best friend River wreaks havoc with her twisted spells, can the Graces ever escape the curses that have been tearing their family apart for generations?
BIC: