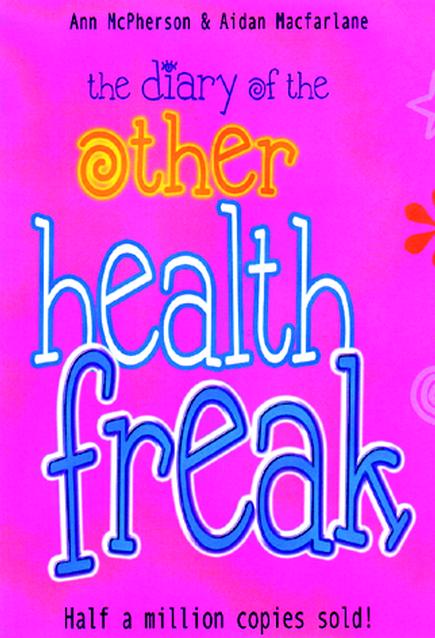 The diary of the other health freak ([3rd] ed)
0199109044 / 9780199109043
A fully revised and updated edition for the 21st century, this is the diary of Susie, the sister of Pete Payne ("The Diary of a Teenage Health Freak").
Following on from Pete's diary, it covers more of the issues and problems of being a teenager, this time primarily, though not exclusively, from a girl's point of view.
Here is everything you need to know about sex, romance, anorexia, glandular fever, death, AIDS, dieting, taking exams, animal rights, contraception, divorce, coping with stress, and many things besides.
They are covered in a light-hearted way, but with plenty of sensible advice.
BIC:
YXAX Personal & social issues: sex education & the facts of life (Children's / Teenage)